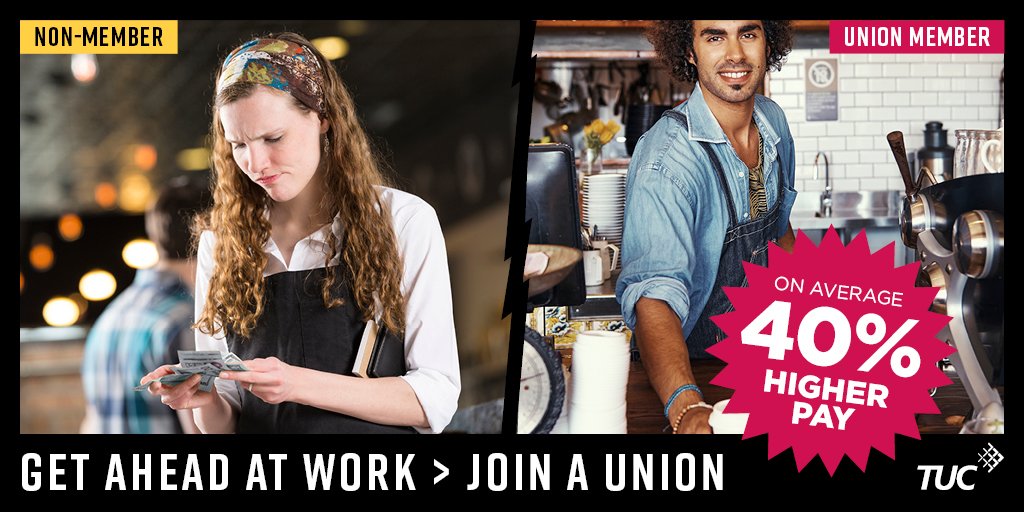 Hannah David PCS
Jo Galazka Unite

7.30pm on Wednesday 30th November 2016
Tony Benn House, Victoria Street, Bristol, BS1 6AY
All welcome.
A leaflet about our meeting is here
Young Workers and Trade Unions

What is Young Workers Month?
Held in November every year, TUC Young Workers Month aims to promote trade unions to young workers and highlight the issues faced by young workers.

Young Workers Month is an opportunity for union reps, activists and campaigners to reach out and inform young workers about trade unions and ensure that there are sufficient opportunities for young people to get involved and play an active role in shaping the movement. It's also a chance for unions to demonstrate to young people that we are campaigning on the issues they care most about and that we are relevant to their lives both in the workplace and beyond.
More information about this TUC  campaign can be found here Young Workers Month